Here at Beau's AC & Heating, we offer a wide variety of products to suit the needs of our customers here in southeast Louisiana.
Air Conditioning
&

Heating Systems
It can be a confusing process when its time to replace your old heating and/or cooling system.  Here at Beau's we help take the guess work out of the process.  Our team will assess your home's current system to see if repairing is a valid option or if a new replacement is needed.  If a new system is required, we will calculate the size of the system your home will need and assess your ductwork for any additional issues and to ensure proper operation of your new system.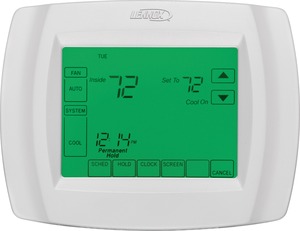 A thermostat senses the temperature in your home and will turn your home's cooling and heating system on and off at its programmed setting.  There are many types of thermostats ranging from manual units to programmable units that can increase the efficiency of operating your air conditioning and heating system. We offer a wide variety of thermostats with features to fit your needs.  For instance, the iComfort series of thermostats offer:
Remote access from a smartphone, tablet or laptop
HD touchscreen with menu-driven icons for easy programming
Multiple programming options from a single day to an entire week
Automatic software updates
System alerts to notify homeowner and dealer of issues
Weather-on-Demand for current temperature and forcast
One-Touch Away Mode to turn down heating or cooling for energy savings when no one is home
and more…
Indoor Air Quality Purification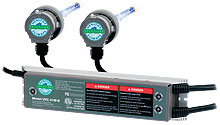 Indoor air quality purification systems help to clean the air in your home.  To learn more about the importance of air quality purification in your Louisiana home, visit our Indoor Air Quality page.
Indoor Air Quality Humidification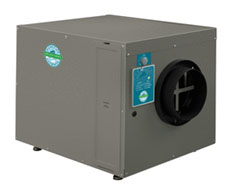 Creating a comfortable atmosphere in your home and be easier by maintaining a optimum humidity level in your home.  Here in Louisiana, humid summers can take its toll on our indoor comfort.  Learn more about the importance of controlling the humidity in your home by visiting our Dehumidification page.